Welcome To Boss School!
Hey Boss Up Babe!
It's Lydia here and I would personally like to welcome you to the Boss School Monthly Mastermind Group.
My goal is to provide information to help you get clear on your goals, launch your dream businesses, and build an iconic brand all while living your best life!
I want to give you an update on what to expect moving forward, now that you're an official member!
Our next Masterclass will be June 27th st at 7:00pm CST.
Class Topic: Business Funding
Lock it in your calendars, I can't wait to see you there.
Every month you will participate in a live Masterclass where myself, or another guest lecturer will cover topics that will help you take your business to the next level!
After each class you will have the opportunity to ask questions related to the topic and participate in an open discussion with the class.
You will also have access to guides, success tools, and other resources as they become available.
I'm going to share with you how go from being laid-off right after college to creating multiple businesses that allow me to work from anywhere in the world and live life on my own terms.
If you're ready to:
Learn EXACTLY what you need to do to build a thriving business

Get connected to a community of DOERS who're actually making things happen vs those that are talking about what they want to happen...

Get personally coached by me through our Monthly Masterclasses
Then you've made the best choice to join our community!
I CANNOT WAIT to see what this does for your brand and your business!
Before you leave, head over to our Facebook Group and introduce yourself! I'll be adding you to our GroupMe Chat shortly, so you can pick an accountability partner. Don't be scared, we don't bite.
If you don't have the app, you can download it here:
Apple:https://itunes.apple.com/us/app/groupme/id392796698?mt=8
Android: https://play.google.com/store/apps/details?id=com.groupme.android&hl=en_US
Again, congratulations on joining Boss School!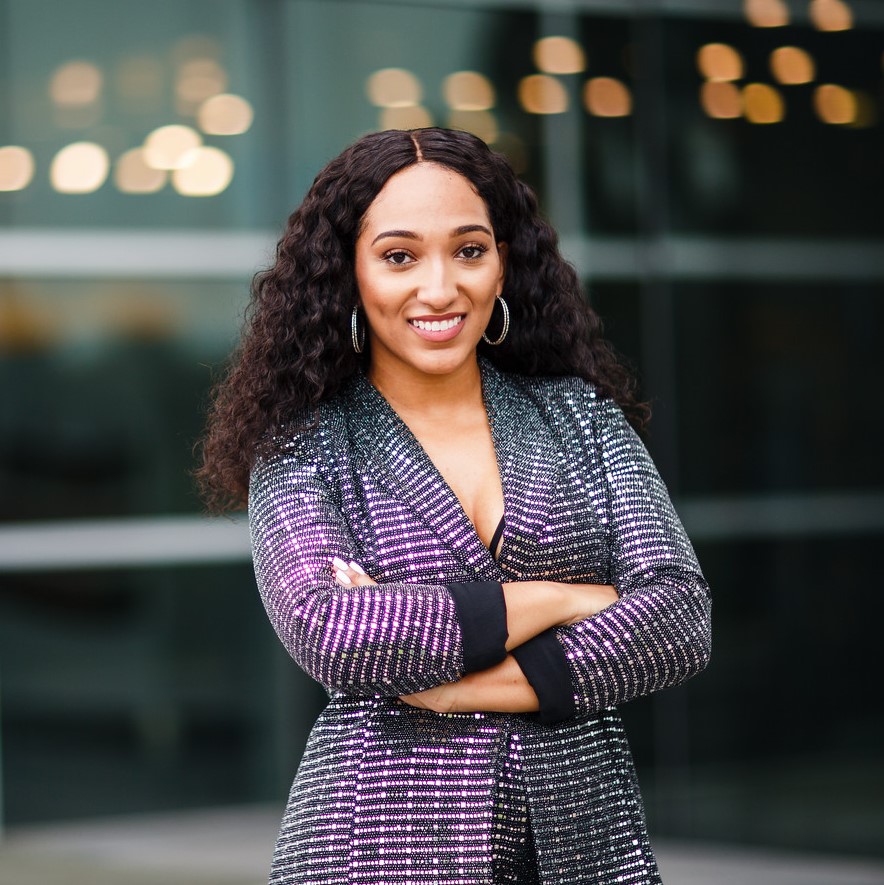 You can find me on Twitter @lydiampage and on Instagram @lydiampage.
If you have any problems or questions, don't hesitate to email our team at [email protected]